ALX is managed by an experienced team of leaders and executives and embraces a culture of diversity. The team operates on the basis of respect for each individual's contribution which drives productivity and performance.
Graeme Bevans, Chief Executive Officer (CEO)
Graeme was appointed CEO of Atlas Arteria on 1 April 2019. He was appointed as CEO Elect of Atlas Arteria following the passing of the resolutions to internalize management on 15 May 2018.
Graeme has over 25 years' experience in the global infrastructure sector. He has completed the acquisition, development and management of 17 infrastructure businesses with a total enterprise value of over $40 billion.
Prior to joining ALX, Graeme was previously Founder and CEO of Annuity Infrastructure in the UK. He has also held senior roles globally, including as Head of Infrastructure at CPPIB in Canada, Partner at Alinda Capital Partners in the USA, and Head of Infrastructure Investment at IFM Investors in Australia.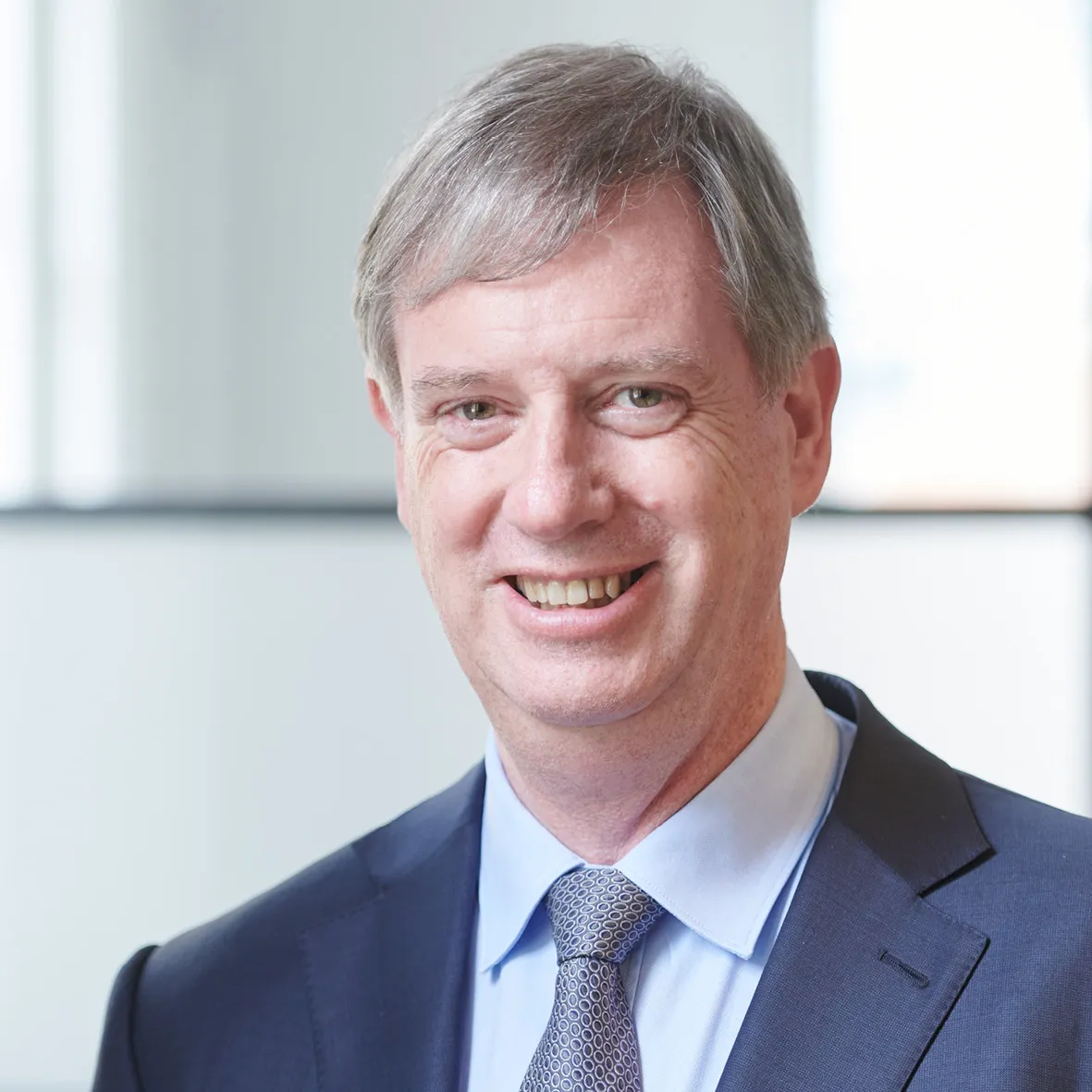 Emmalene Stepcic, Acting Chief Financial Officer (CFO)
Emma was appointed as Acting CFO on 1 April 2022 pending the commencement of David Collins as CFO.
Emma is an experienced finance executive having worked across corporate structuring and reporting, process improvement and financial procedures.
Prior to joining Atlas Arteria in 2018, Emma was the Financial Controller – Global Distribution for global oilfield services company Schlumberger based in Dubai. Emma commenced her career in Australia with Deloitte, and specialised in corporate and international tax for over 10 years in professional and in house roles focusing on Africa, the Middle East, Asia and Australia, before moving into broader finance roles.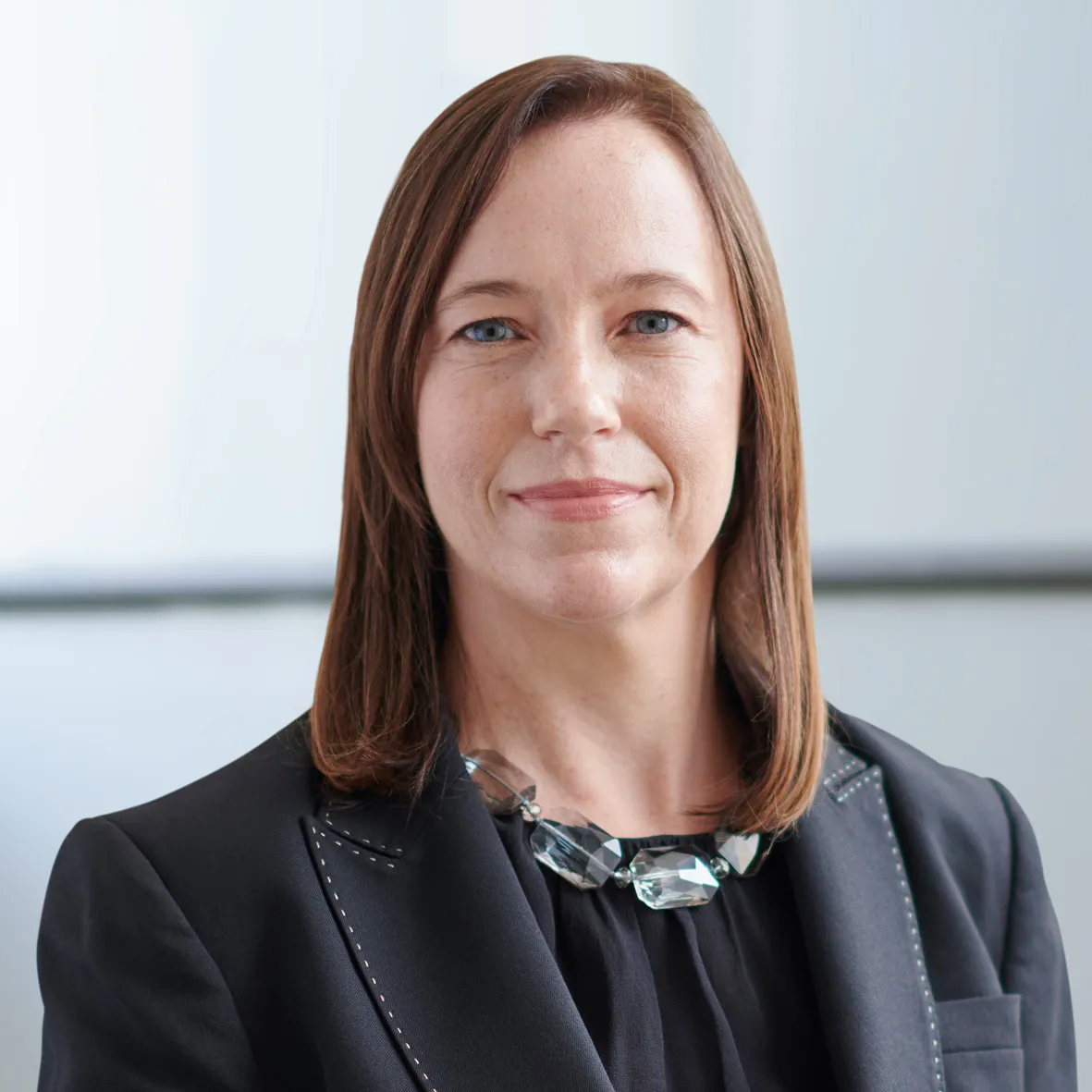 Vincent Portal-Barrault, Chief Operating Officer
Vincent was appointed as COO on 1 April 2019. He started with Atlas Arteria in the position of COO Elect in December 2018.
Vincent has spent most of his career in infrastructure asset management, investment and M&A advisory, having worked across all major infrastructure sub-sectors including roads, airports, ports, power and utilities, and telecommunications. He spent 12 years working with the Macquarie Group, most recently in the Infrastructure and Real Assets team based in France where he has been actively involved in the management of several portfolio companies, including APRR. Vincent has deep experience and a proven track record in the origination of infrastructure investments, and successful operational monitoring and improvement of infrastructure businesses. He also brings with him a strong knowledge of the APRR business.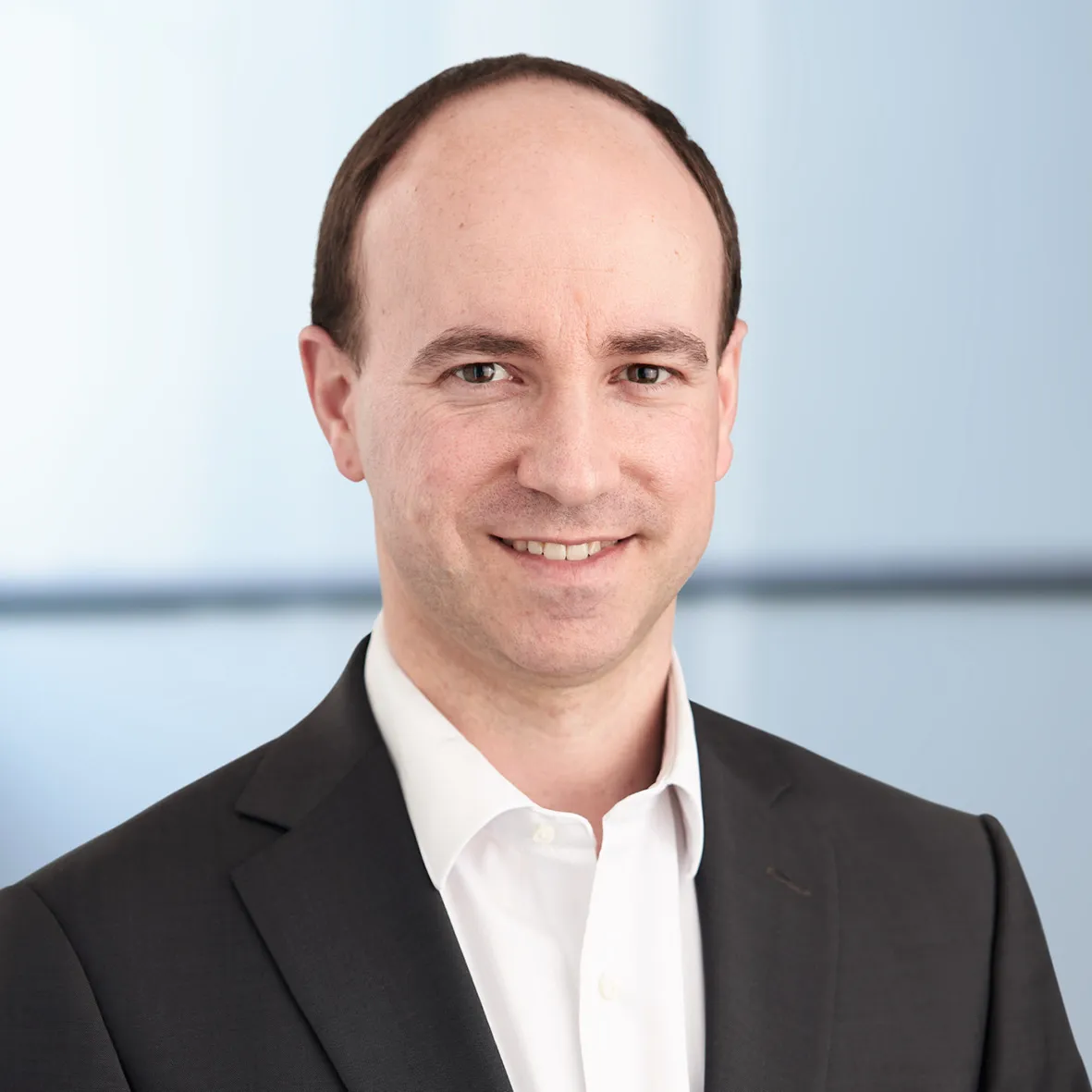 Clayton McCormack, General Counsel & Company Secretary
Clayton was appointed as General Counsel & Company Secretary on 1 April 2019. He started with Atlas Arteria as General Counsel & Company Secretary Elect in December 2018.
Clayton has more than 20 years experience at leading law firms and in legal and company secretarial leadership positions at ASX100 companies.
Clayton is an experienced legal governance and risk advisor to complex multinational businesses with deep expertise in cross border M&A, capital markets, directors' duties and legal risk management.
Clayton has undergraduate degrees in Law and Commerce (University of Western Australia) and postgraduate qualifications in Professional Ethics (University of Melbourne) and Applied Finance and Investment (Securities Institute of Australia).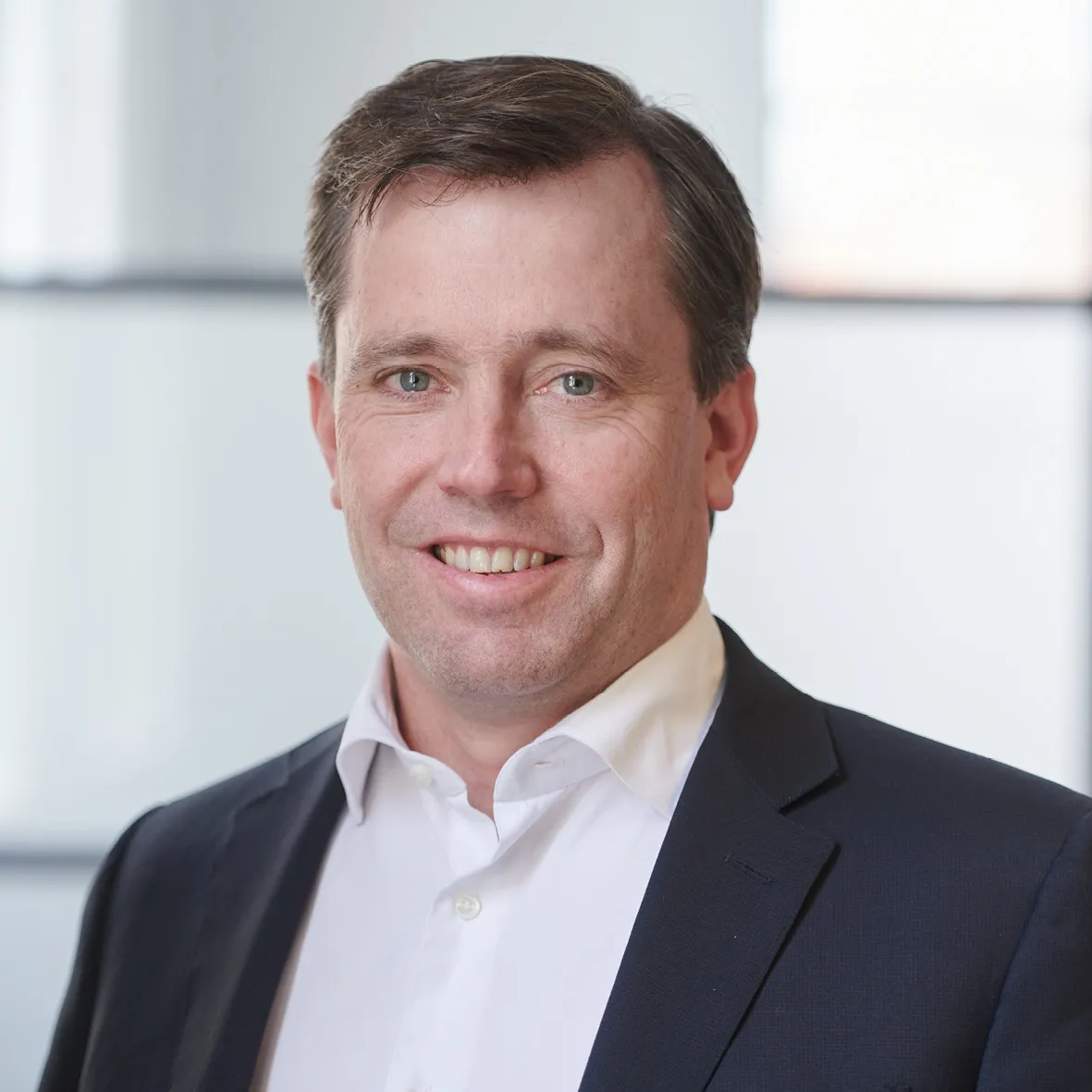 Jim Dickson, Group Executive, Corporate Development and Strategy
Jim was appointed as Group Executive, Corporate Development and Strategy on 1 September 2021. He started with Atlas Arteria on 18 May 2018 as a consultant and was appointed to the role of Director, Corporate Development and Strategy on 19 August 2019.
Jim has more than 20 years in infrastructure businesses, infrastructure funds management and consulting, and his experience extends globally including North America and Europe.
Prior to joining Atlas Arteria, Jim worked with Annuity Infrastructure and Industry Funds Management (Infrastructure Group). He also consulted to organisations including Melbourne Water, the Victorian Department of Infrastructure and TXU Australia and has also spent time in various financial roles in the Victorian gas distribution businesses.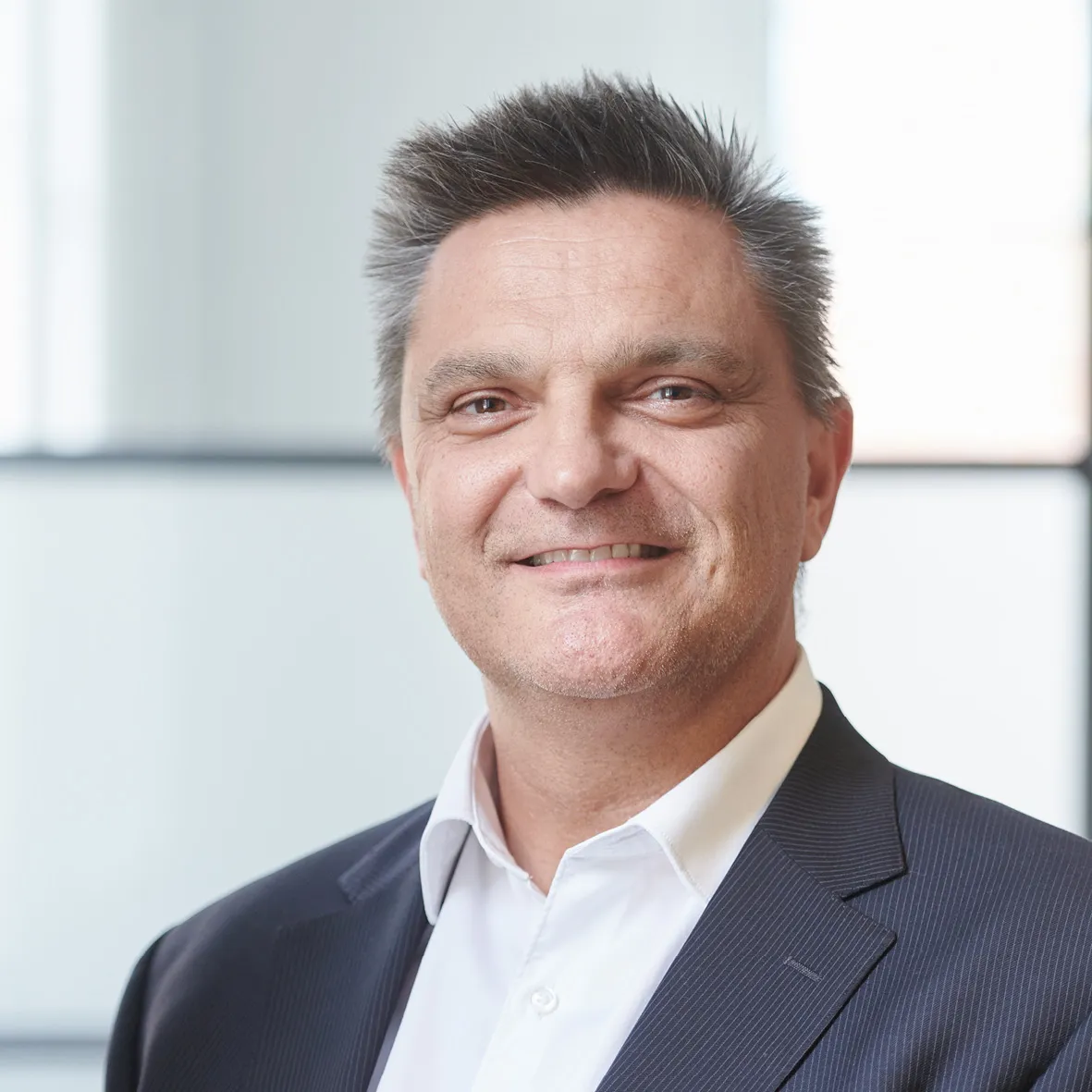 Catherine Brain, Group Executive, People and Culture
Catherine was appointed Group Executive People and Culture on 1 April 2022. She started with Atlas Arteria in May 2020 leading the Talent and Development strategy before taking on the role of Director Human Resources.
Catherine is a respected executive with more than 20 years' experience working across industry sectors in senior roles dedicated to people, culture, and transformation. She brings extensive experience leading strategic change programs and people strategies for ASX100 companies. Catherine has undergraduate degrees in Arts and Public Policy from the University of Melbourne and an MBA from Melbourne Business School.